21 Kenyans to attend North American universities in 2020 thanks to KenSAP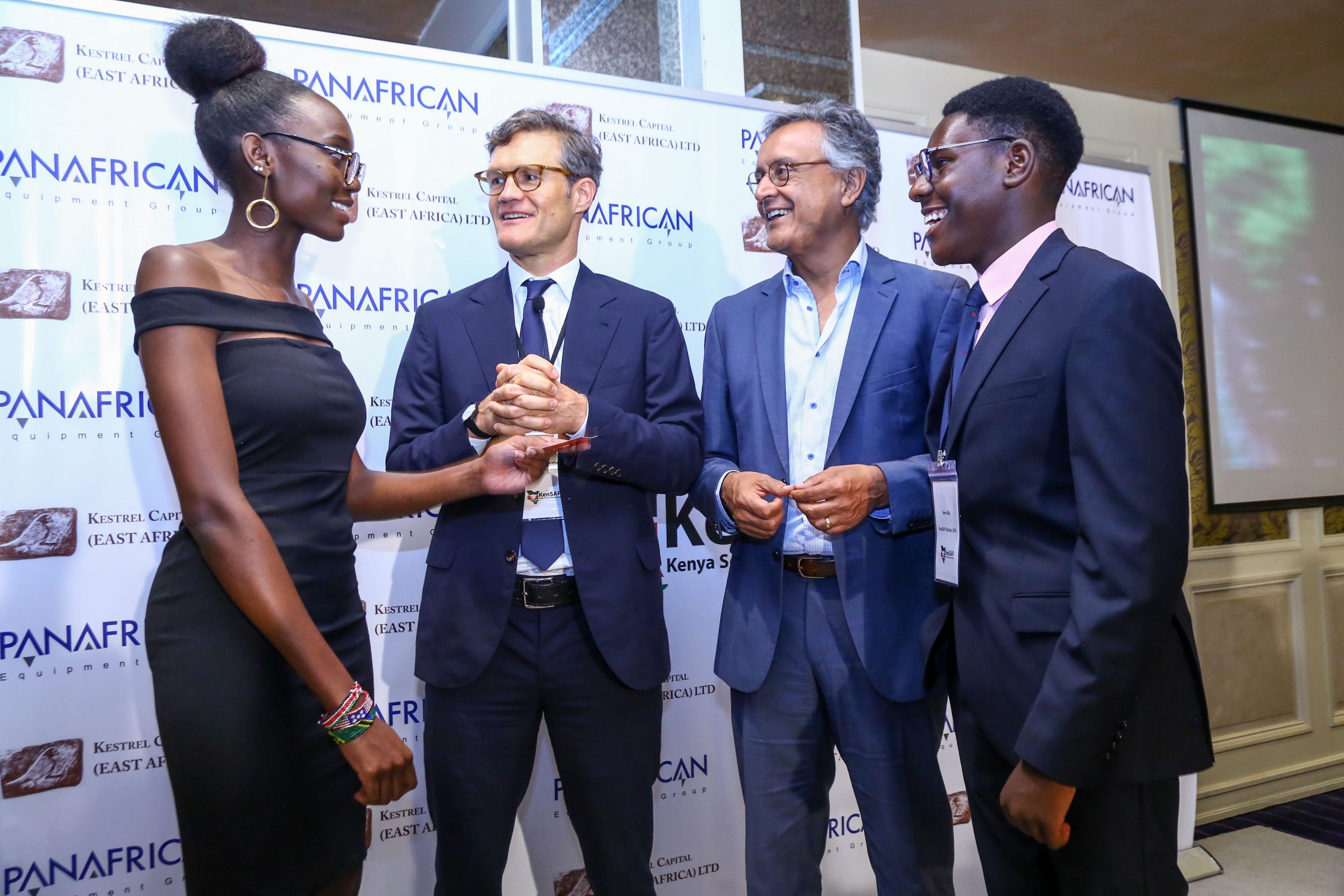 Twenty-one Kenyan students will be sponsored by the Kenya Scholar Access Program (KenSAP) to attend North American universities in August 2020 to continue their studies. Among them is Juliet Otieno, the best candidate of the KCSE 2018.
The students, from all 47 counties across the country, took their exams last year and all combined achieved an average score of 81 points, which is an ordinary A grade.
"Since its inception 14 years ago, the program has helped 197 students gain admission to elite universities in the United States over the past 15 years and 21 more students this year. Over 80 of them have attended Ivy League universities, "said Charles Field-Marsham, Chairman of the Board of KenSAP at this year's fundraising dinner to support the program.
KenSAP generated more than Ksh. 5 billion in financial aid since 2005, granted by universities attended by KenSAP scholars.
"We not only prepared for the SAT exams, but we were also introduced to Western culture through literature, film and intense discussions. We have learned an analytical approach to what we watch, read and listen to, "said Tevin Villa, one of the 21 students.
Speaking at the dinner, Executive Director of Programs Alan Davidson said the funds have enabled at least 15-20 deserving Kenyan students to select each year and have helped gain admission to the most selective universities in the United States. United and Canada.
Recently, KenSAP opened its doors to students living in Kenya from Tanzania, Rwanda, Somalia and South Sudan.
"Of more than 100 university graduates to date, 16 have obtained or are pursuing a doctorate, as well as 35 others who have obtained or are pursuing a master's degree or other advanced degrees. There are also more than 50 alumni who returned to Kenya to work for multinational companies, international NGOs, Kenyan companies or to develop their startups ". Said John Manners, co-founder of KenSAP.
Over the past 15 years, Kenya Scholar Access Program (KenSAP) placed 197 students with comprehensive needs-based financial aid programs at top North American universities. To apply for a scholarship, students must go to kensap.org/application.