New M-Pesa fees as of July 1, 2018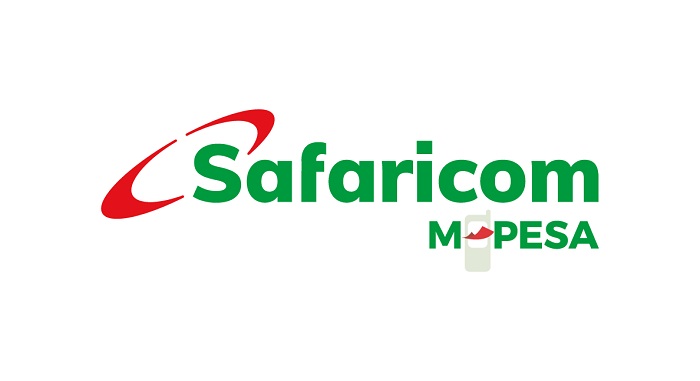 Safaricom today adjusted its M-Pesa tariffs. According to the company, the change was made necessary by the 2018 finance bill which increases the excise tax on mobile money from 10% to 15%.
M-Pesa fees have increased by an average of 1 shilling for withdrawals, including through ATMs, and money remittances. For example sending Ksh. 1,001 to 1,500 will now cost Ksh. 26, from Ksh. 25. Mailings to unregistered numbers have increased considerably, especially for larger sums. Sending 5,001-7,500 to an unregistered user is now Ksh. 166, from Ksh. 143. Interestingly, viewing the M-Pesa balance and changing the M-Pesa PIN code are now free. Both features previously cost Ksh. 1 and Ksh. 22 respectively.
The new M-PESA tariffs, which are effective immediately, are below:
Customer fees
Transaction Range (KShs)
Transaction type and customer charges (KShs)
Min
Max
Transfer to

M-PESA users

Transfer to

Other mobile money users

Transfer to unregistered users
Withdrawal of the M-PESA agent
1
49
FREE*
N / A
N / A
N / A
50
100
FREE*
N / A
N / A
ten
101
500
11
11
45
27
501
1000
15
15
49
28
1001
1,500
26
26
59
28
1,501
2500
41
41
74
28
2 501
3,500
56
56
112
50
3 501
5,000
61
61
135
67
5,001
7,500
77
77
166
84
7,501
10,000
87
87
205
112
10,001
15,000
97
97
265
162
15,001
20,000
102
102
288
180
20,001
35,000
105
105
309
191
35,001
50,000
105
105
N / A
270
50,001
70,000
105
105
N / A
300

ATM Withdrawal Transaction Range (KShs)
Customer fees
Min
Max
200
2500
34
2 501
5,000
67
5,001
10,000
112
10,001
20,000
197

| | |
| --- | --- |
| Other operations | KShs |
| All deposits | FREE |
| M-PESA registration | FREE |
| Buy airtime through M-PESA | FREE |
| M-PESA Balance Survey | FREE |
| Change M-PESA PIN code | FREE |