Food import bills rise as shipping costs fuel inflation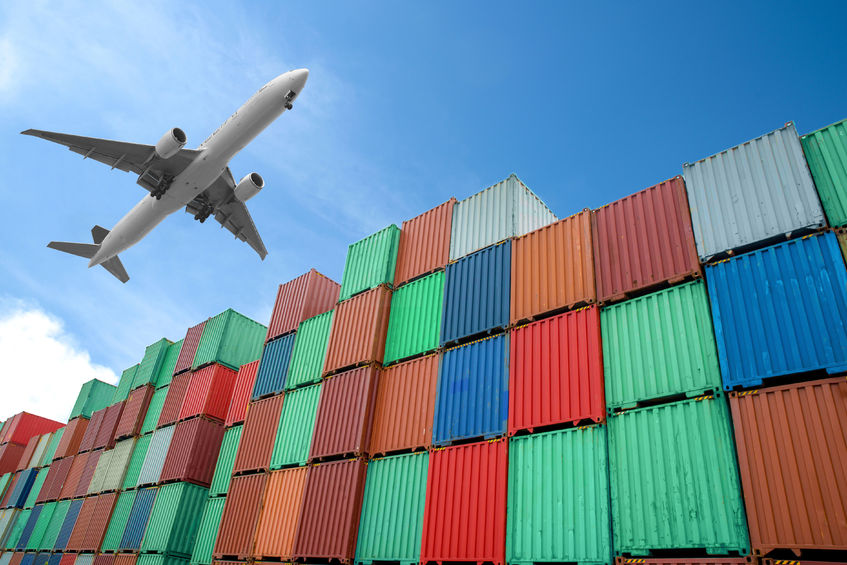 Global food inflation may have fallen for the second consecutive month in May after a record high in March, but the UN Food and Agriculture Organization (FAO) has warned of further tightening food markets that could push food import bills to historic highs.
The UN agency said this as rises in staple food prices in the Philippines jumped into double digits in May.
While the food basket pushed headline inflation in the Philippines to 5.4% last month, data from the Philippine Statistics Authority showed maize prices rose 24.4% year-on-year, vegetables by 15.2% and oils and fats by 13.6%.
At the same time, Moody's Analytics observed that several Asia-Pacific countries have adopted protectionist food policies to secure domestic supply and contain food inflation. These include Indonesia (palm oil), India (sugar) and Malaysia (chicken).
"Russia's invasion of Ukraine could not have come at a worse time for global food logistics given that the pandemic still has clogged supply chains," Moody's Analytics said in a commentary.
In FAO's latest food outlook report released on June 9, the UN agency said the global food import bill was on track to hit a new record high of $1.8 trillion this year, compared to around $1.3 billion in 2020.
However, higher prices and transportation costs, rather than increased shipping volumes, account for most of the projected increase.
"Worryingly, many vulnerable countries are paying more but receiving less food," FAO said.
These alarming signs indicate "that importers will find it difficult to finance rising international costs, potentially signaling the end of their resistance to higher prices", adds the report.
The FAO further noted that although its food price index is still close to its all-time high and prices of several commodities have registered strong increases over the past year, agricultural sectors are exposed to supply constraints due to rising input costs, particularly for fertilizers and fuels – which could spur further increases in food prices.
In May, the FAO Food Price Index fell to an average of 157.4, down 0.9 points or 0.6 percent from 158.3 in April. The index hit an all-time high of 159.7 in March.
According to the National Economic and Development Authority, the government was tackling rising prices partly through Executive Order (EO) No. 171.
EO 171 extends the validity of EO 134 and 135, which temporarily lowered tariff rates for the import of pork and rice.
The OE is also reducing tariff rates on maize – which accounts for more than half of the total production cost of large-scale broiler and pig farms – as well as on charcoal, an important fuel for the production of electricity.

Read more
Subscribe to INQUIRER PLUS to access The Philippine Daily Inquirer and over 70 titles, share up to 5 gadgets, listen to the news, download as early as 4am and share articles on social media. Call 896 6000.
For comments, complaints or inquiries, contact us.