Lund(R) Pro Anglers Dominate Leech Lake Walleye Tournament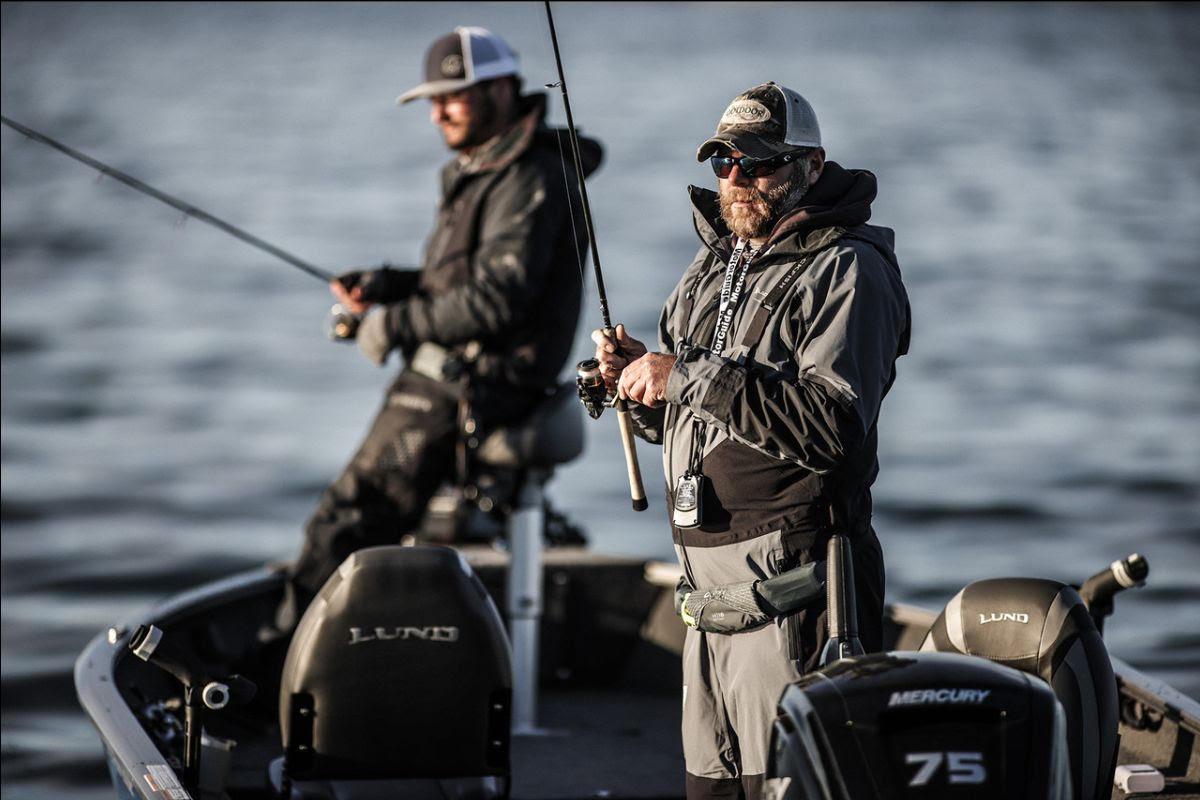 Category: article
June 9, 2022 by Keith Worrall
Amended June 9, 2022 at 9:11 PM
New York Mills, Minn. – Lund® Boats, legendary manufacturer of aluminum and fiberglass fishing boats, today announced that Lund professional anglers won the top three spots in the recent Leech Lake Walleye Tournament. Held from Saturday, June 4 through Sunday, June 5, the tournament took place in Walker, Minn.
Teams of Chuck Hasse and Randy Topper took first place, Dylan Maki and Joe Bricko took second, and Sean Colter and Dave Hernesman came in third. Additionally, five other Lund teams landed in the top twenty. Hasse and Topper's team finished the event with a total bag of walleyes measuring just over 48 inches to take home the $15,400 prize.
The tournament was a two-day event that included 155 boats and 310 anglers. Anglers had to fish in teams of two, take photos of the fish and film a video showing the live release of the fish. Walleye tournaments have been a tradition on Leech Lake for over 25 years. The entire Leech Lake community has strongly supported the tournaments over the years with dozens of volunteers working to make it a success.
"We are thrilled to see so many of our professional team members successfully participating in this exciting event," said Ryan Sproule, pro-staff and special events coordinator, Lund Boats. "We have always supported professional and amateur anglers and this tournament is a fun way for them to show off their skills. We want to congratulate Chuck and Randy and all of our top anglers.
To learn more about Lund's complete line of aluminum and fiberglass fishing boats, visit www.lundboats.com.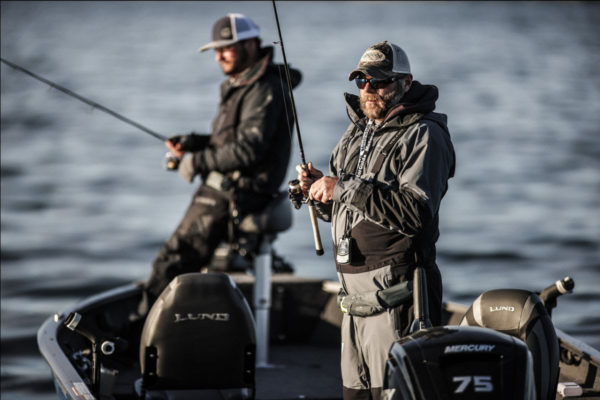 About Lund Boats:
Lund® has been producing aluminum and fiberglass fishing, sport, hunting and utility boats in the Minnesota Lakes region since 1948, leading with products that exceed the demands of the most dedicated outdoor enthusiasts. Howard Lund founded Lund® Boats in 1948, with the goal of building the most durable and functional fishing boats in the fledgling aluminum boat industry. Craftsmanship was key to producing the highest quality boats, and from the beginning our manufacturing principles have been to hire the best employees available to build the best boat possible with the best materials available. Over the decades, Lund has become the most revered name in aluminum boats, with some of the highest resale values ​​in the industry and boats that are passed down from generation to generation. Today, the company thrives on its reputation for quality fishing boats that last a lifetime and more. www.lundboats.com
About Braunschweig
Based in Mettawa, Illinois, Brunswick Corporation's leading consumer brands include Mercury Marine outboard motors; Mercury MerCruiser sterndrive and inboard sets; Mercury Global Parts and Accessories, including SmartCraft propellers and electronics; Advanced Systems Group, which includes industry-leading brands such as MotorGuide, Attwood, Mastervolt, Blue Sea Systems, CZone and systems integrators ASG Connect; Distribution of Land 'N' Sea, BLA, Payne's Marine, Kellogg Marine and Lankhorst Taselaar marine parts; Mercury and Quicksilver parts and oils; Bayliner, Boston Whaler, Crestliner, Cypress Cay, Harris, Heyday, Lowe, Lund, Princecraft, Quicksilver, Rayglass, Sea Ray, Thunder Jet and Uttern boats; Network of nautical services, Freedom Boat Club and Boat Class. For more information, visit brunswick.com.