Two Years After Merger, Flagship's Senda Refines Pipeline, Rebuilds Bank – Endpoints News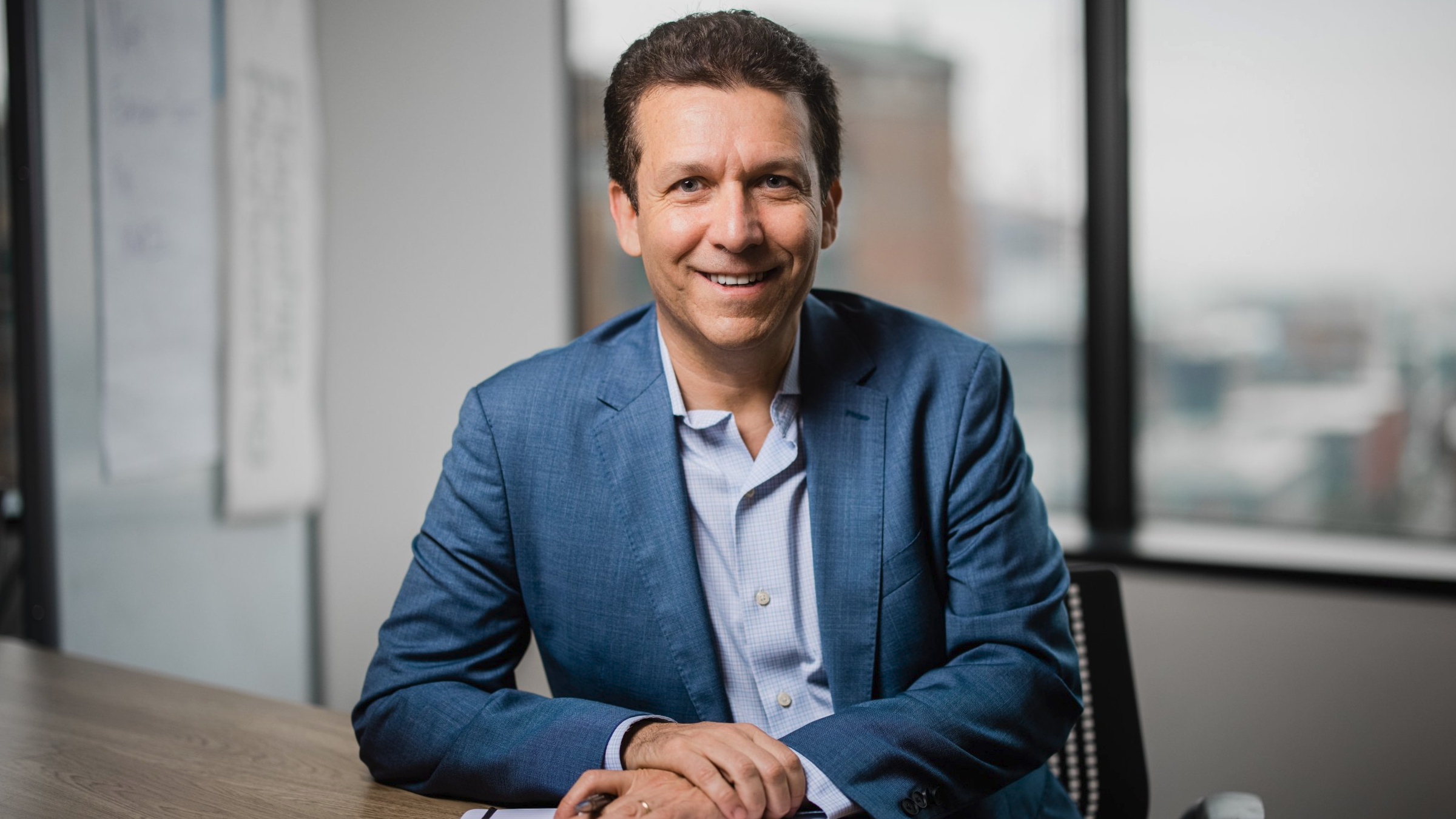 Senda Biosciences will be a little different than it was two years ago when Flagship Pioneering unveiled the company's arc, a merger of Senda and Kintai Therapeutics.
Originally home to six preclinical programs with ambitions for the treatment of multiple sclerosis, Parkinson's disease, colorectal cancer, chronic kidney disease, obesity and other diseases, the startup is fine-tuning its path and will soon present a clearer vision of its future.
For now, on its way to entering the clinic – a step that had been anticipated for this year, starting from last June's Series B – the young biotech is collecting another round of capital, again from Flagship and a list of new investors.
With a $123 million Series C, the Cambridge, MA biotech hopes to have a refined view in the coming months by turning the lights on some of these programs out of Kintai and its original plan.
"Over the next two months, we will begin to consider steering the company toward a strategic goal and specific programs for IND declaration and the first human," said CEO Guillaume Pfefer. Terminal News.
Biotech has "deprioritized" several programs, including CKD, as it delved into mRNA and ramped up efforts in immuno-oncology, infectious disease and metabolic disease, Pfefer said.
The company's vision is based on "intercellular communication between species", as Senda has worked to glean information from bacteria, fungi, plants and other sources to see how non-human species have co- evolved with humans – including the bacteria in us. This involves looking at how they evolved to communicate with human cells.
"We're looking at cell and gene therapy and generally a whole medical programming," Pfefer said.
In his funding announcement, Senda said his platform could also "create new frontiers for therapies and vaccines" and perhaps gene editing and protein-based therapies later. Before joining the flagship, Pfefer was a 25-year GSK veteran who led the development of a shingles vaccine.
The goal is to reach the cells, tissues and organs that previous drugs failed to reach. Senda wants its nanoparticles to target specific cells and tissues in a "safe and reproducible" way, the CEO said. Pfefer is also a flagship partner.
After bringing in investors, Senda is now ready to head to the clinic and will consider hiring a chief medical officer, Pfefer said. The biotech currently employs about 75 people, he said.
The "cross-systems biology" that serves as the foundation of Senda is the result of a decade of research on Flagship, which included harnessing microbiome expertise and computational biology at the incubator. On the microbiome side, Flagship has encountered various hurdles, including the closure of Kaleido Biosciences earlier this year, but has moved forward with Seres Therapeutics, which is heading to the FDA with its It's hard medication.
Flagship, the biotech giant that has launched more than 80 startups in its 22-year history, also recently contributed another round of funding for its spin-out Evelo, and added a series of new CEOs- partners, including former AbbVie executive Mike Severino.
"In this market it's a little tight, but in my experience, good science and good data attract great investors and that certainly remains true for us," Pfefer said.
Series C included Flagship and new backers Senda Samsung Life Science Fund, Qatar Investment Authority (QIA), Bluwave Capital and Stage 1 Ventures. Existing investors also joined, including Alexandria Venture Investments, Longevity Vision Fund, Mayo Clinic, Partners Investment and State of Michigan Retirement System.